Our Vision
Our vision is to combine creativity and craftsmanship. Only in this way can we really offer our customers the kind of hospitality that best represents our company.
We love coffee — and we want to pass on this passion! No matter when or where: with a mobile coffee wheel we can reliably supply our customers with tasty coffee variations from sustainable cultivation — and thus inspire them.
Whether hot, cold or in its numerous other variations: coffee connects and creates a feeling of community. Our vision is to connect! First you with our delicious coffee and finally you and your friends.
For us, coffee is…
…passion, love, tradition, art, time with friends and family, hospitality — coffee connects us and creates a feeling of community.
What's important to us…
…quality and sustainability. Therefore we only use roasts of the best quality and pay attention to fair and sustainable coffee cultivation when selecting the varieties.
A little insight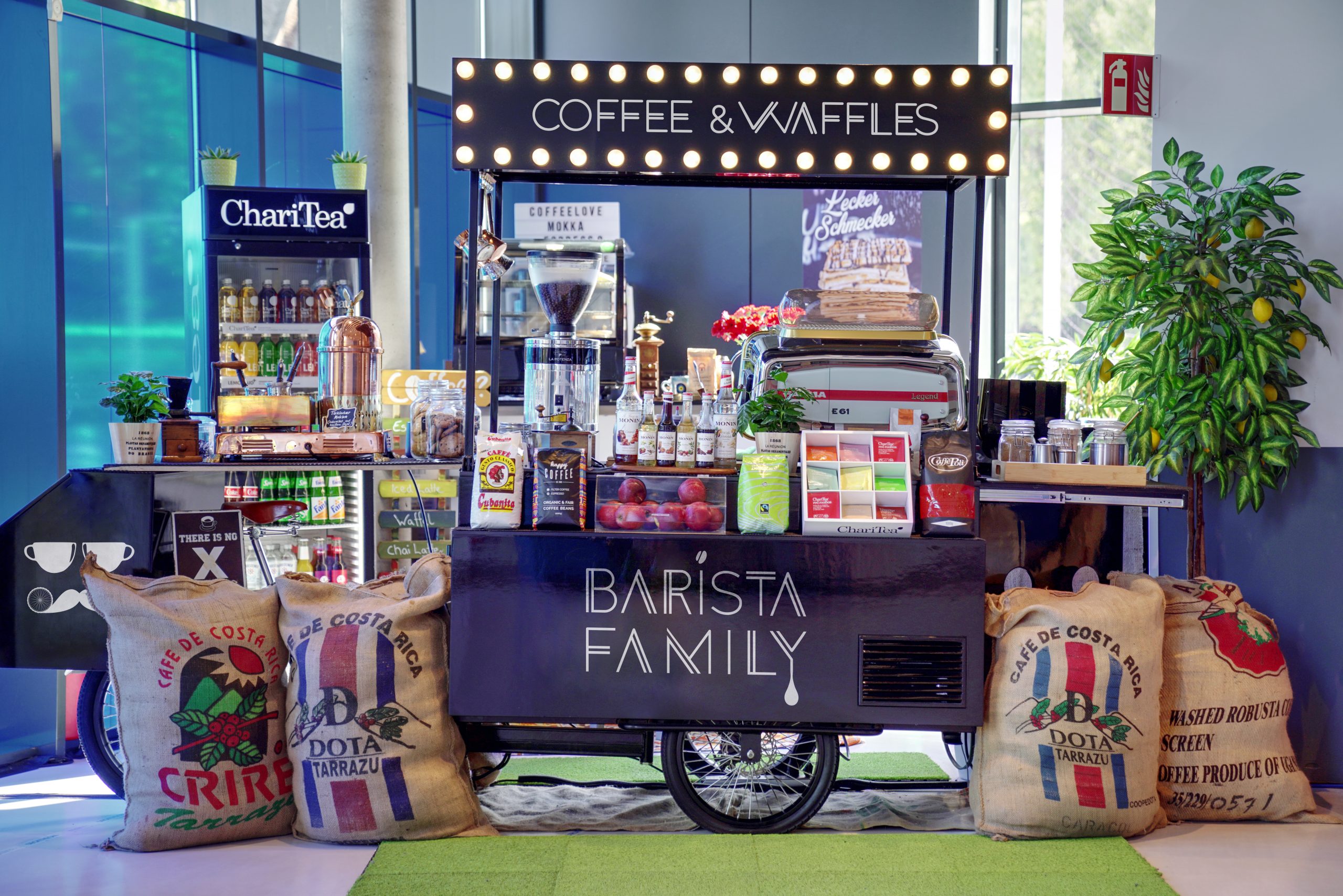 Our coffee bar on wheels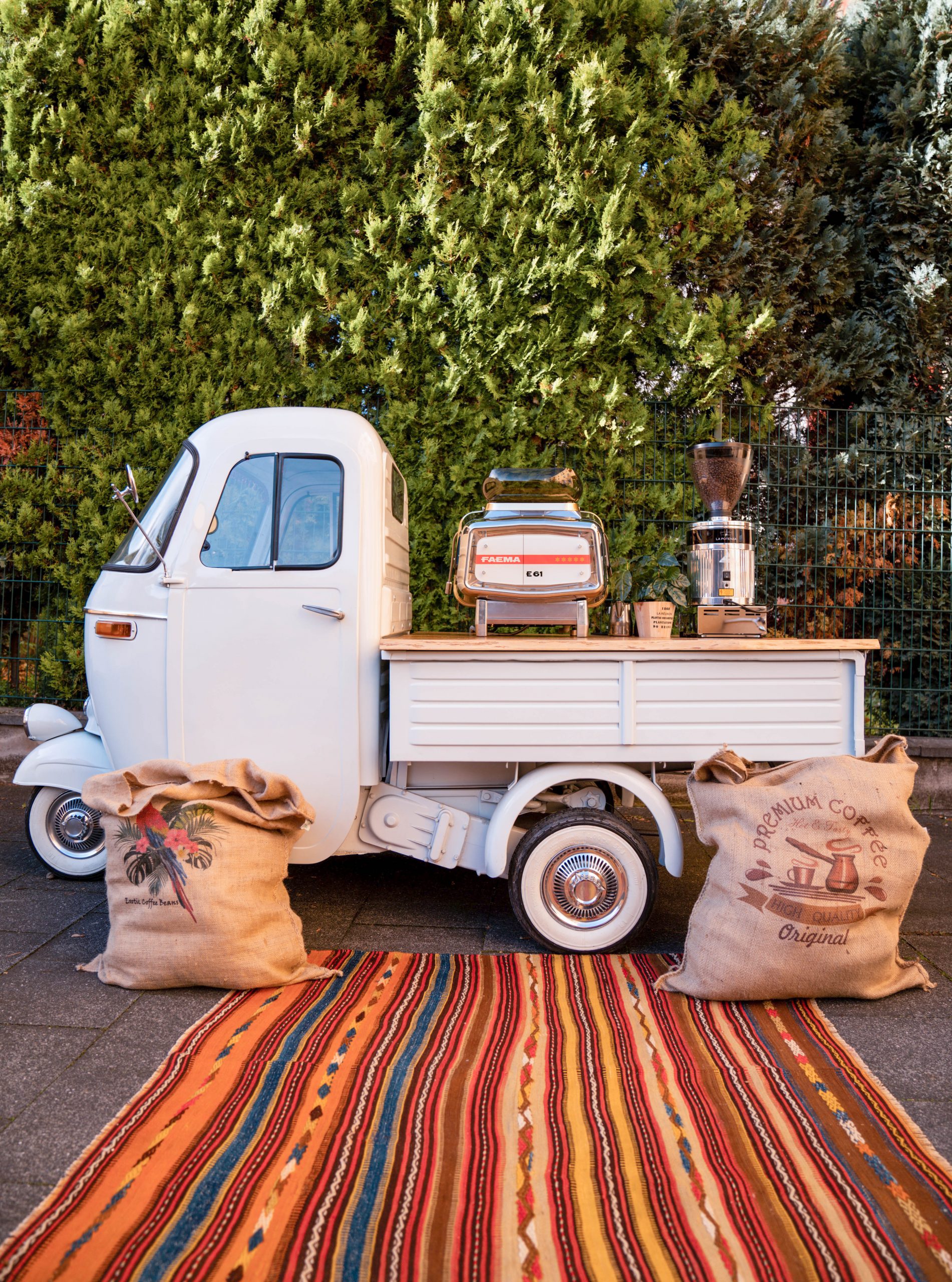 Oldtimer star Coffee APE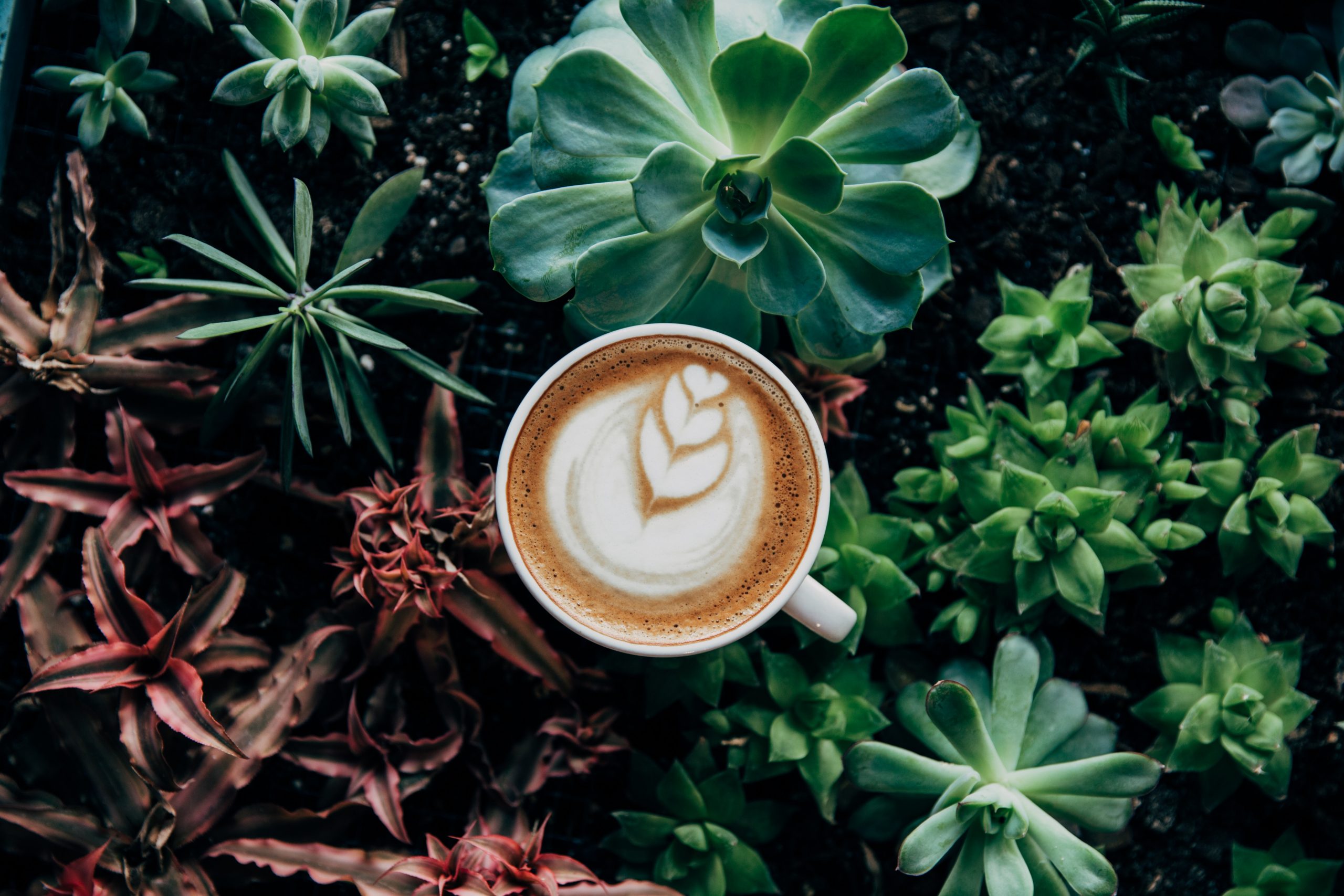 Made with love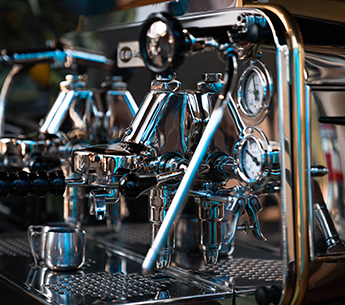 Our "machines"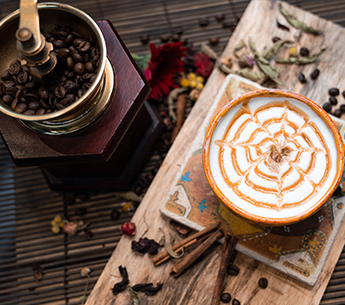 Freshly ground coffee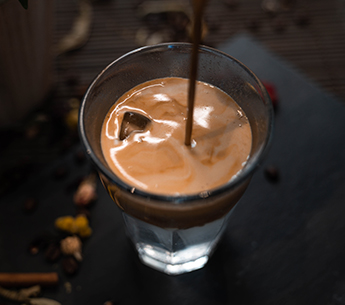 Freshly brewed
Waffles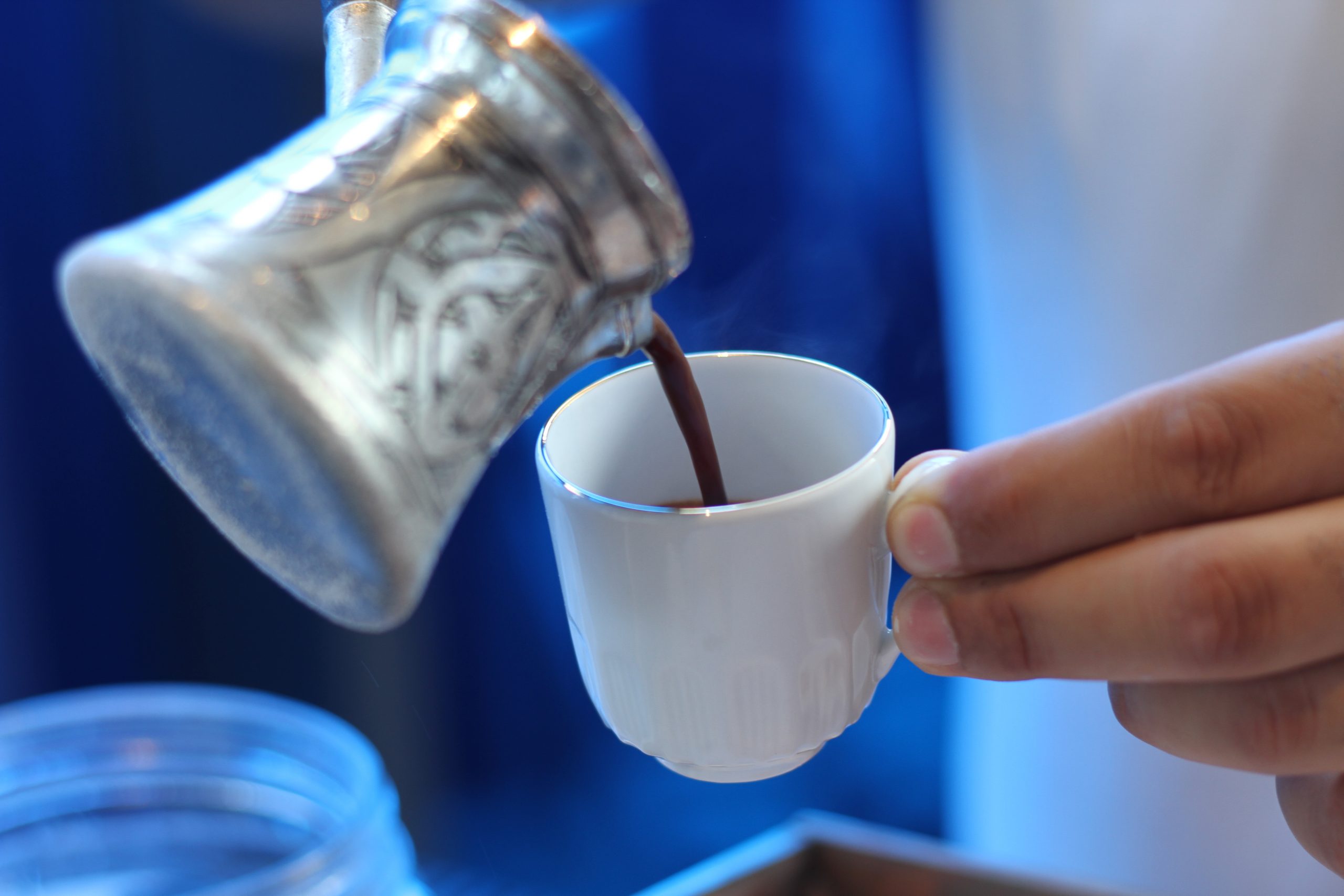 Turkish Coffee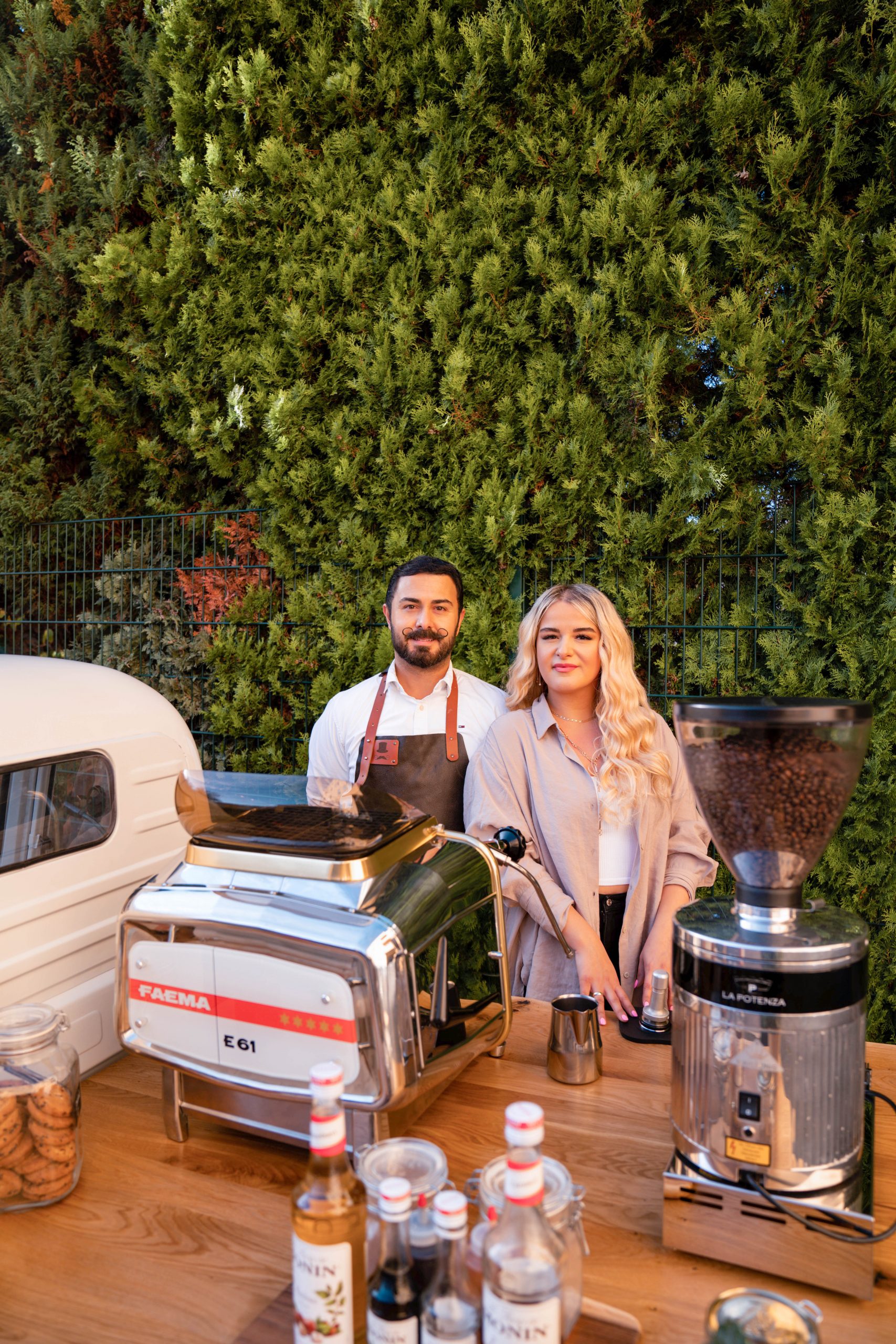 Your private Barista
Well, want to get some coffee?