Turkish Mocha
The Turkish mocha is our specialty. We prepare it traditionally on hot sand. This very special way of preparing coffee is the oldest method of preparation and is part of the UNESCO world cultural heritage. Of course the mocha is perfectly suitable for events and is therefore the perfect eye-catcher for your next celebration. A coffee pleasure of the special kind.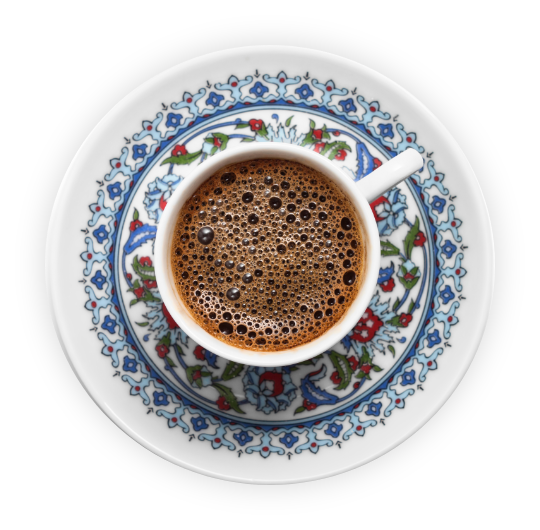 Would you like to make your own mocha at home? We'll show you how to do it!
For the preparation you need a Cezve/Ibrik (traditional mocha pot), freshly ground (very fine) mocha coffee and cold water.
1.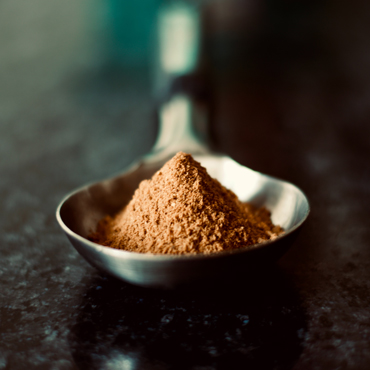 For one portion, mix 2 heaped teaspoons of mocha with a cup of water in the Cezve/Ibrik and add sugar if necessary. (Attention! The mocha should already be sweetened during the preparation, this is important because the mocha – already served in the cup – must not be stirred).
2.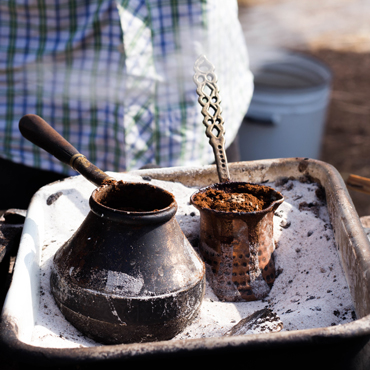 Then place Cezve/Ibrik in hot sand or on the oven and watch carefully – as soon as the coffee foams up, the mocha is ready.
3.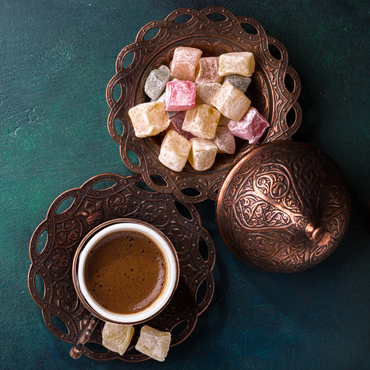 A classic mocha cup is best suited for serving. Consuming it with lokum (Turkish honey) will take you on a journey to the ancient Orient for a little while. Bon appetite!
Small tip: The preparation with milk is also delicious.
Our Hghlights
Cappuccino
Excellent original Italian espresso with perfect milk foam. Our customers agree — our cappuccino is
"The best cappuccino in the world"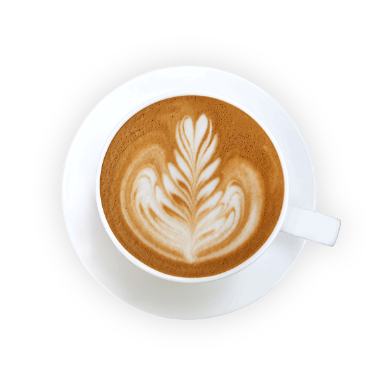 Flat White
Those who like their latte a little stronger choose the Flat White. The trend was born in Australia and is currently very popular worldwide.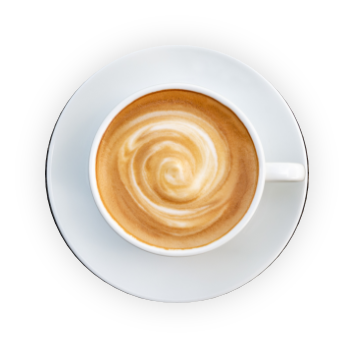 Chai Latte
If you do not prefer coffee, choose our very tasty Chai Latte with freshly grated cinnamon.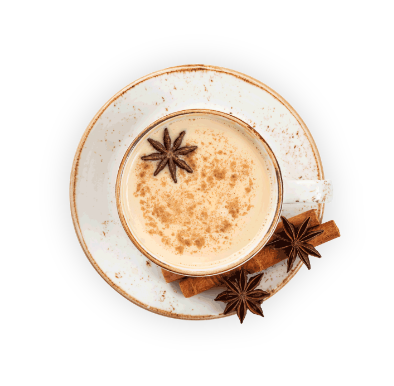 Caramel Macchiato
Our Caramel Macchiato or our White Chocolate Mocha are great drinks for those who like it a bit more fancy and sweet.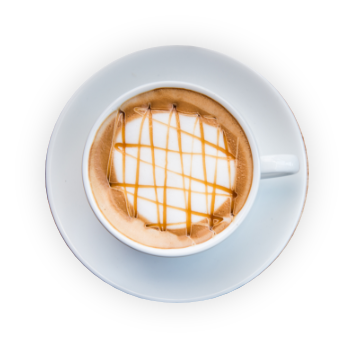 Snacks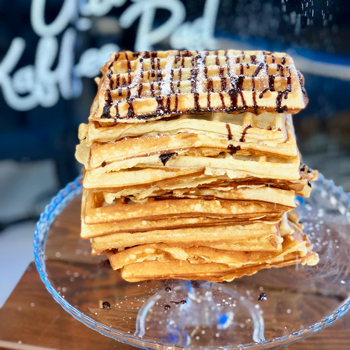 Belgian waffle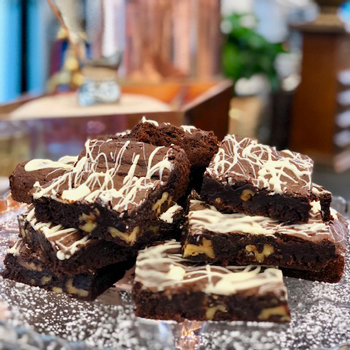 Brownie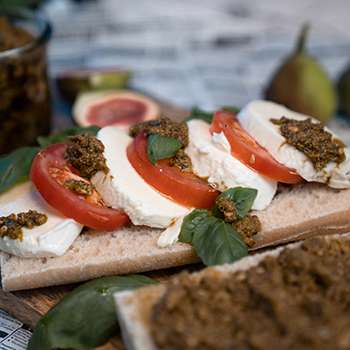 Panini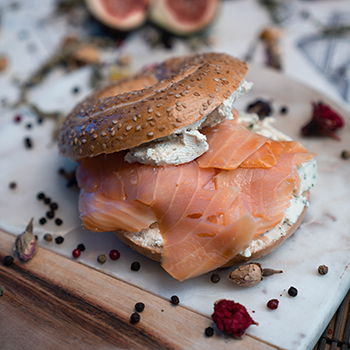 Bagel
Well, want to get some coffee?