Stylish, smart and flexible
Our Coffee Bike is suitable for any kind of event, because the Café on Wheels requires only about 6 square meters of space. Whether trade fair, company event, wedding or birthday party: we prepare delicious coffee specialities for every occasion — experience gastronomy guaranteed. Of course, we can label the coffee wheel with your company logo and redesign it individually according to your wishes and event ideas. Just contact us.
Our mobile coffee bar in action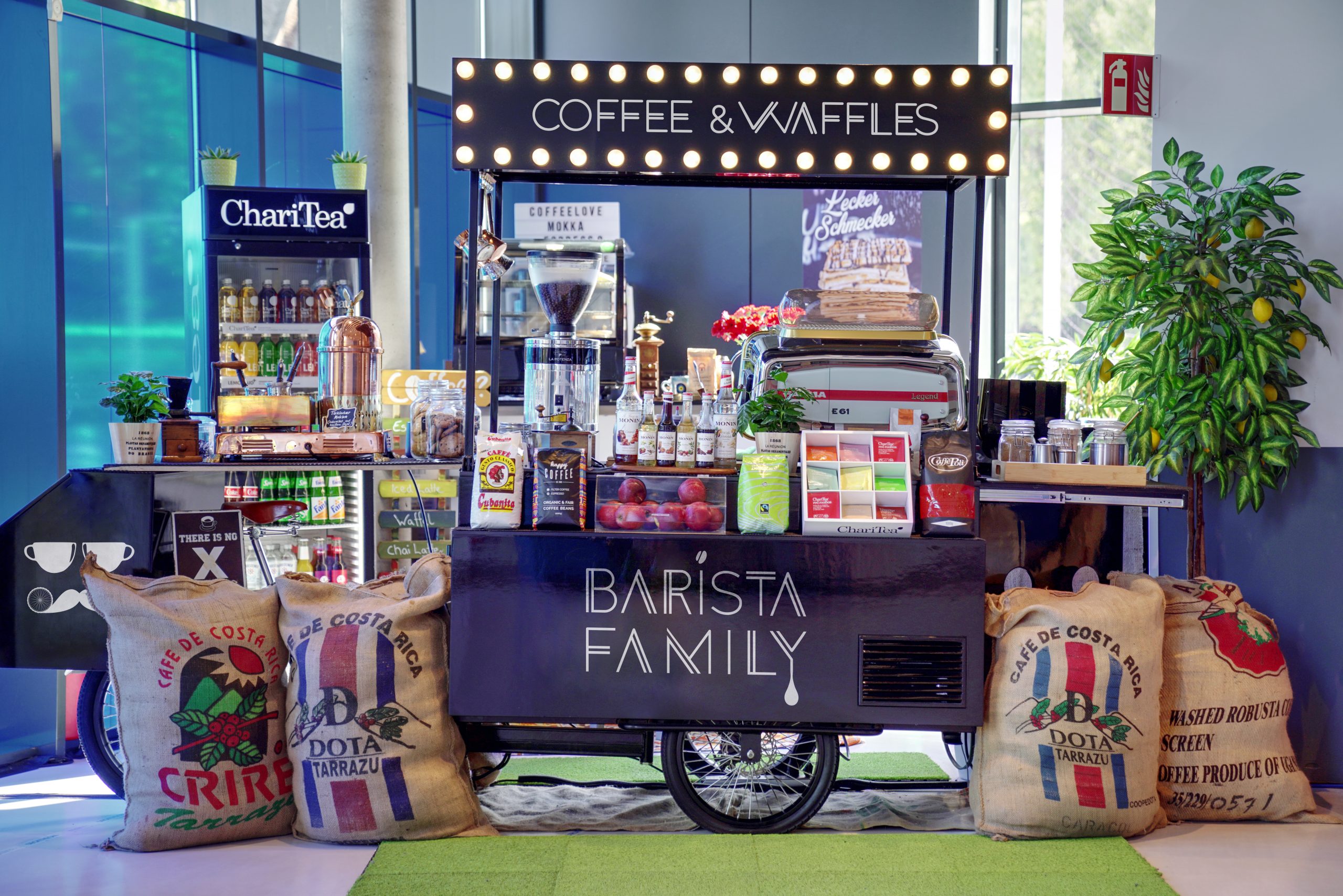 Our quality guarantor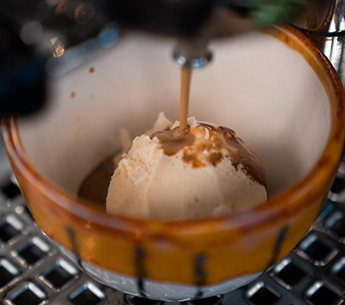 favourite coffee summer drink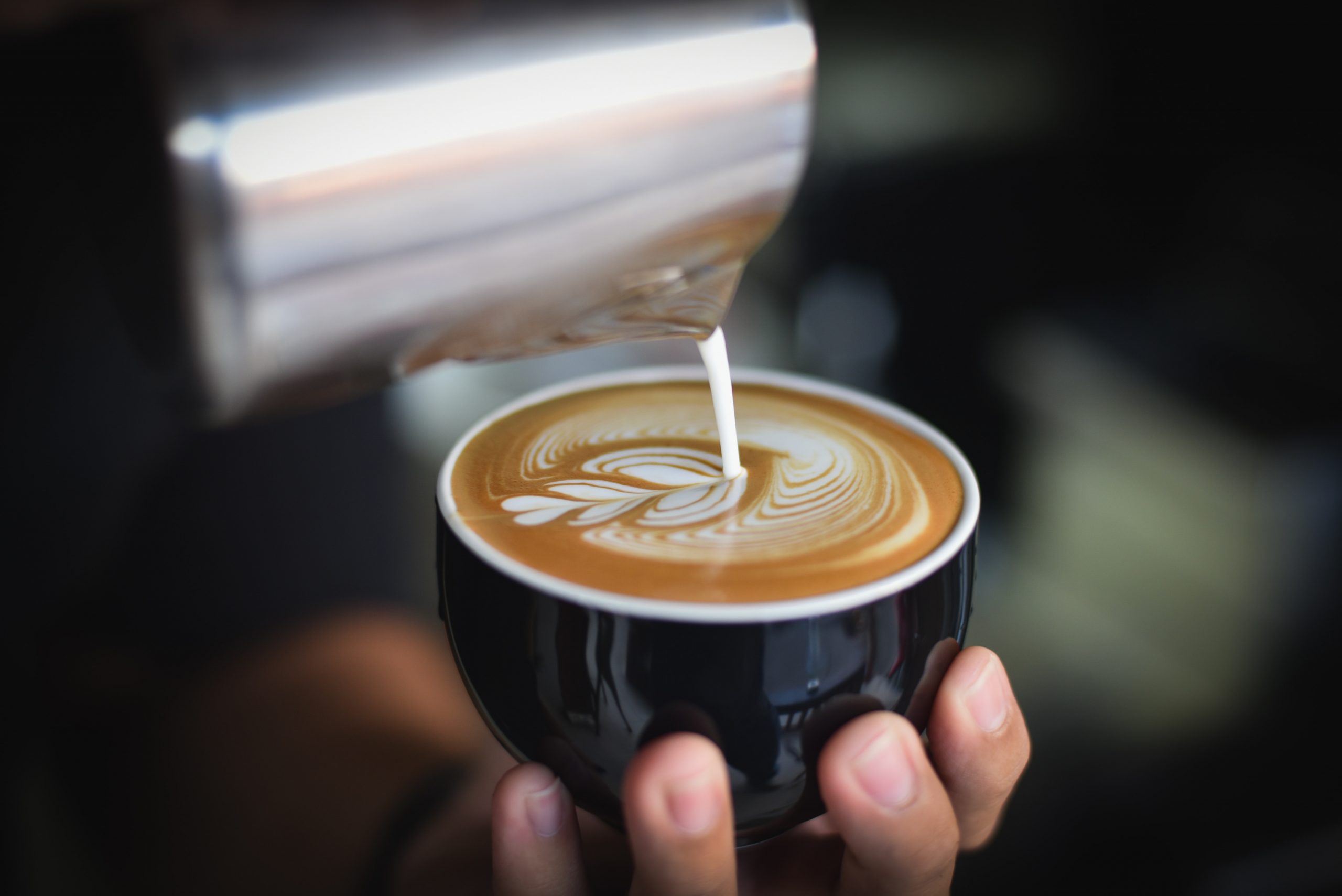 Freshly brewed and served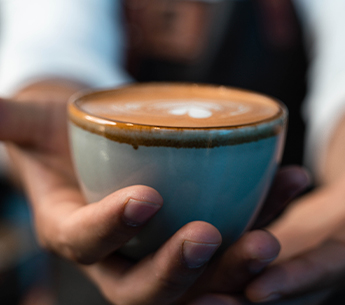 Hot and delicious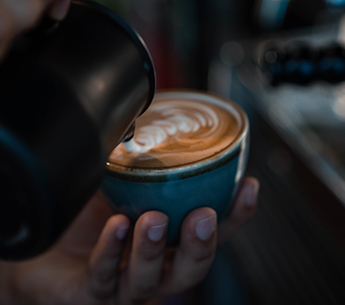 Made with love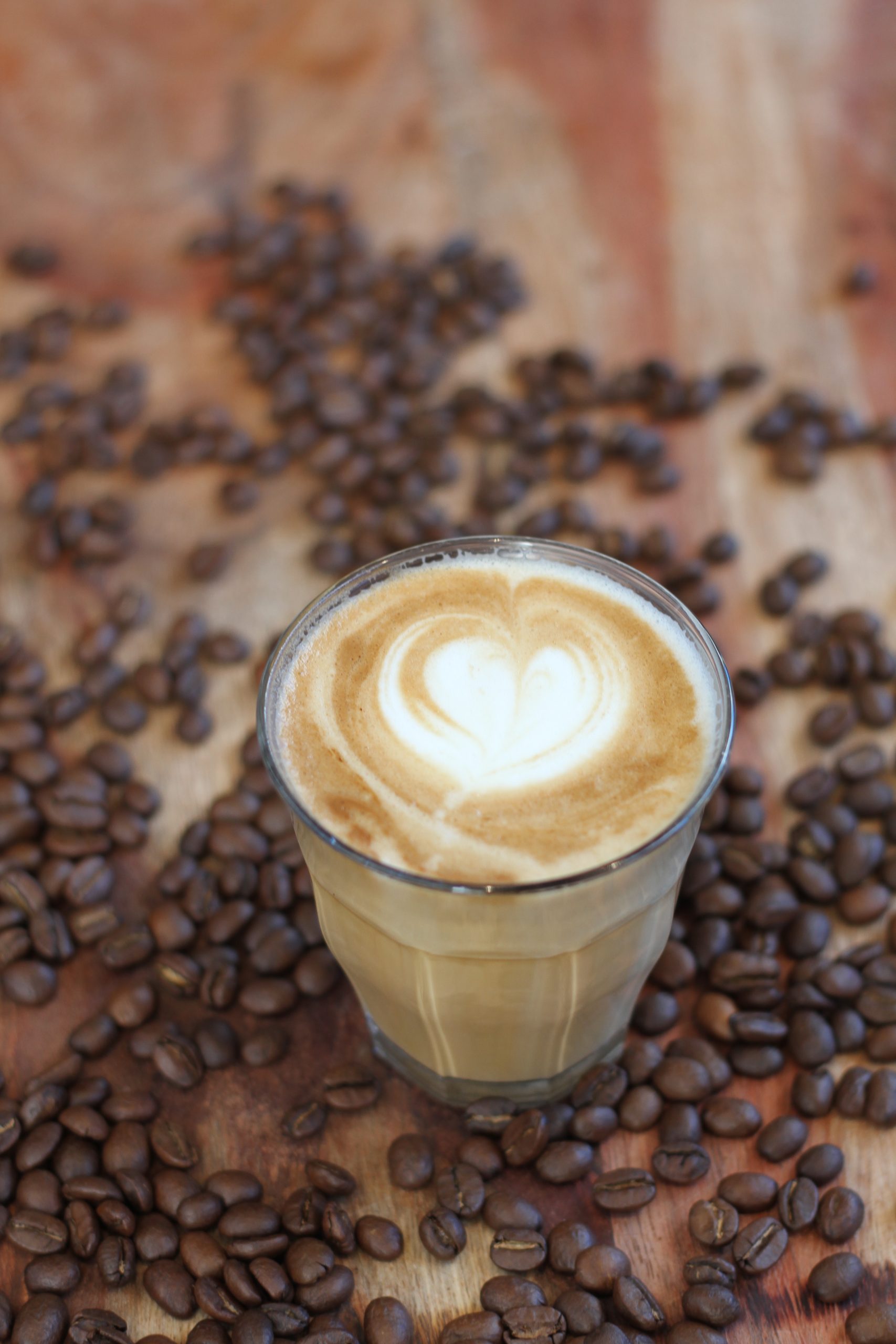 Ready to enjoy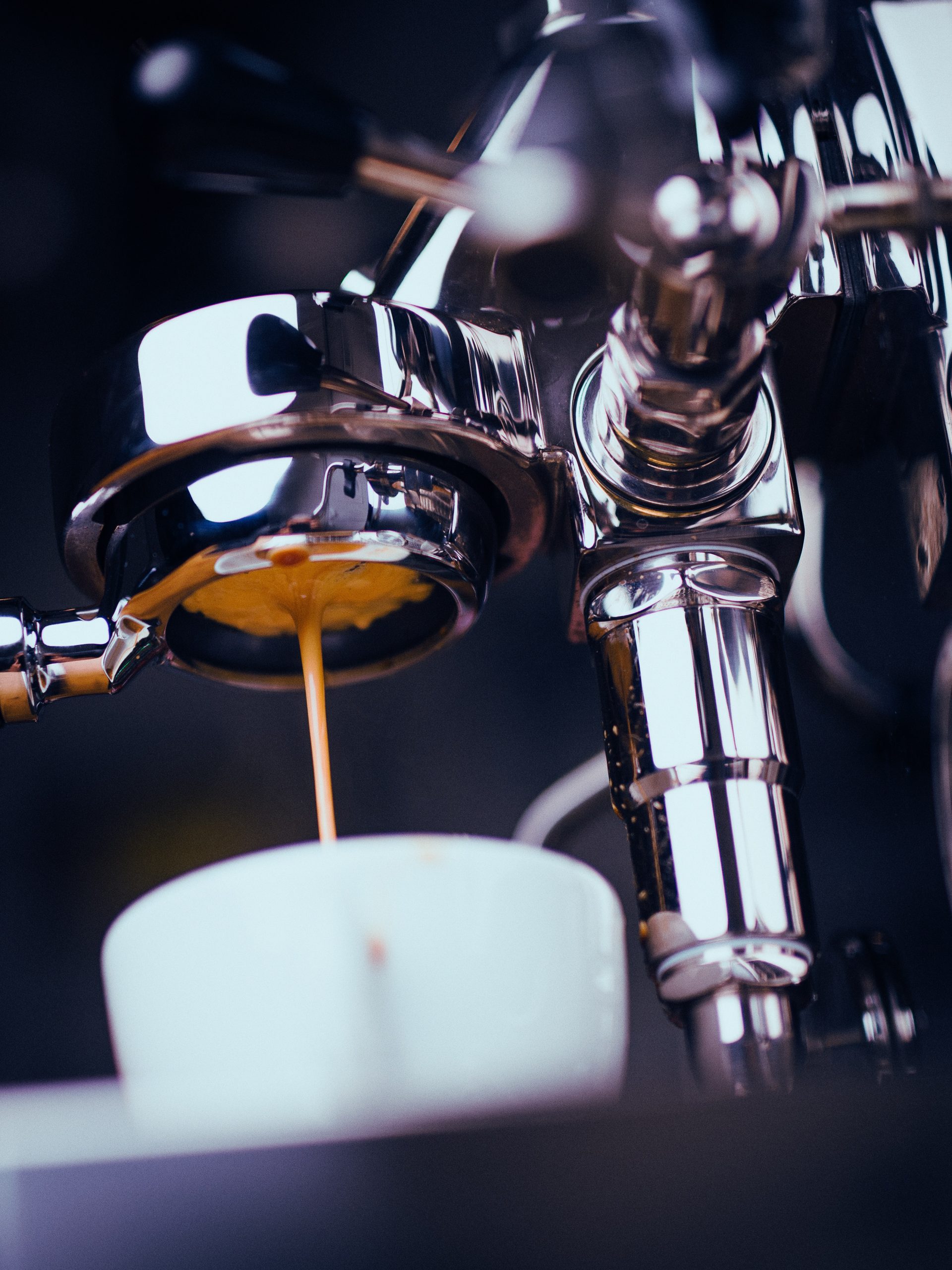 Design meets quality
Well, want to get some coffee?